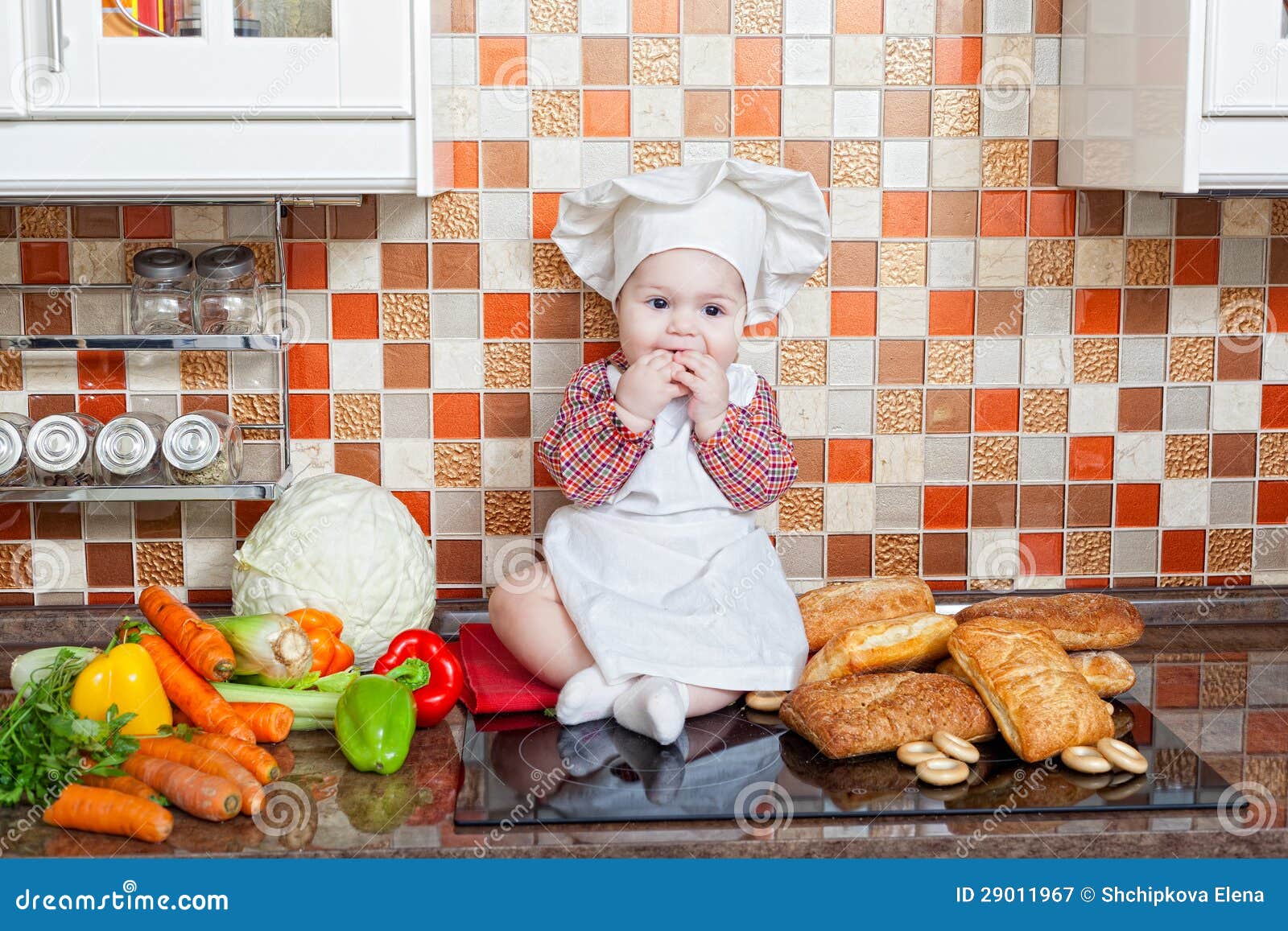 So, you did the elaborate turkey dinner thing and you deserve a break from cooking, but leftovers are all gone?  Today's offering is here to the rescue (and no, I don't mean Ron to the rescue…LOL) It's crock pot beef stew.  It's great for a Sunday watching football kind of day.  Add a loaf of Rhodes fresh baked bread and this meal is awesome!!
Crock Pot Beef Stew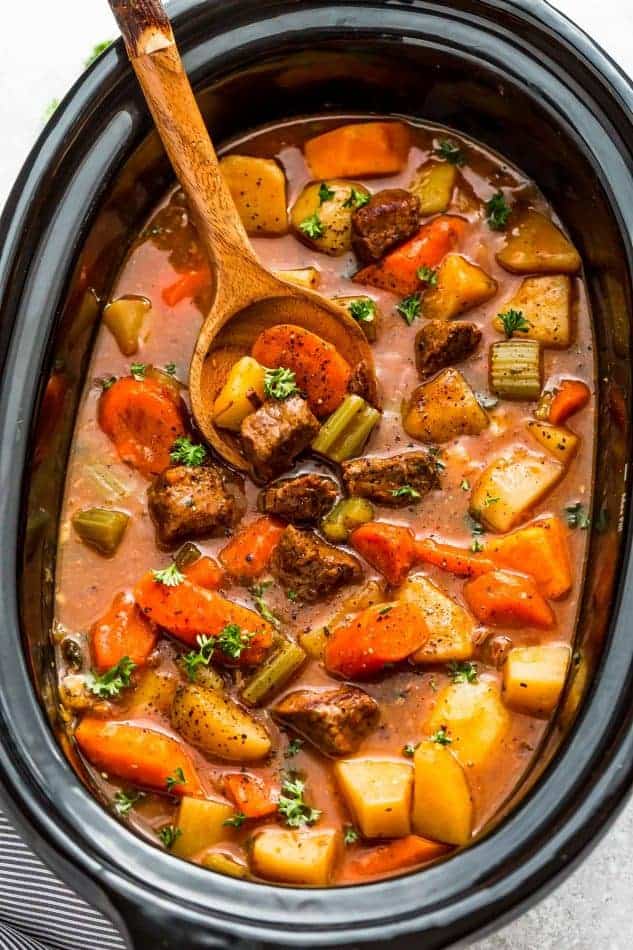 Ingredients
1-1/2 pounds potatoes, peeled and cubed
6 medium carrots, cut into 1-inch lengths
1 medium onion, coarsely chopped
3 celery ribs, coarsely chopped
3 tablespoons all-purpose flour
1-1/2 pounds beef stew meat, cut into 1-inch cubes
3 tablespoons canola oil
1 can (14-1/2 ounces) diced tomatoes, undrained
1 can (14-1/2 ounces) beef broth
1 teaspoon ground mustard
1/2 teaspoon salt
1/2 teaspoon pepper
1/2 teaspoon dried thyme
1/2 teaspoon browning sauce, optional
Minced fresh thyme
Directions
Layer the potatoes, carrots, onion and celery in a 5-qt. slow cooker. Place flour in a large shallow dish. Add stew meat; turn to coat evenly. In a large skillet, brown meat in oil in batches. Place over vegetables.
In a large bowl, combine the tomatoes, broth, mustard, salt, pepper, thyme and, if desired, browning sauce. Pour over beef. Cover and cook on low for 7-8 hours, or until the meat and vegetables are tender. If desired, sprinkle with fresh thyme before serving.
ENJOY!