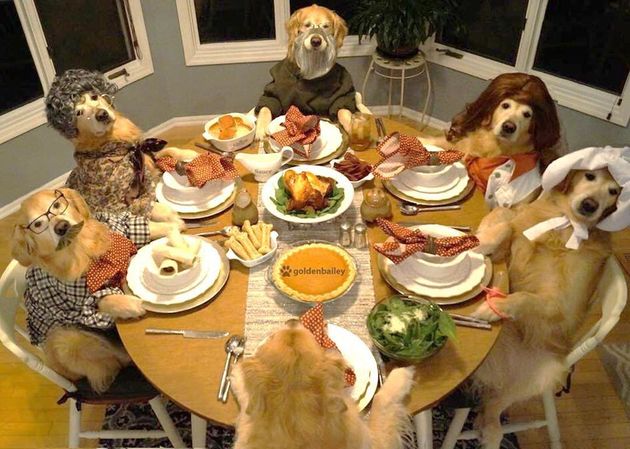 I always make turkey breasts for Thanksgiving—one on Thanksgiving and one the day after Thanksgiving, because I rarely have leftovers.  Let me just say it up front—I do NOT like leftovers—hubby's okay with them and always eats any leftovers, but Thanksgiving is a whole other animal!  The day after Thanksgiving, my family is up for another round of the same meal.  Rather than make double on Thanksgiving, I am more open to making the entire meal again…today.
Happy We-Don't-Have-Leftovers Day!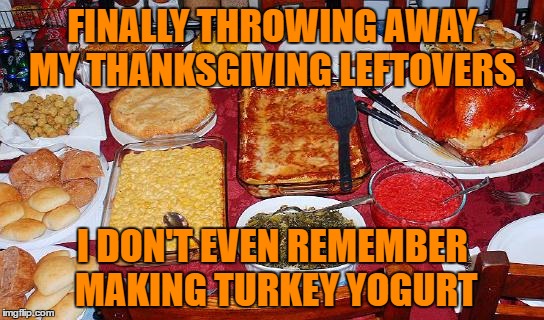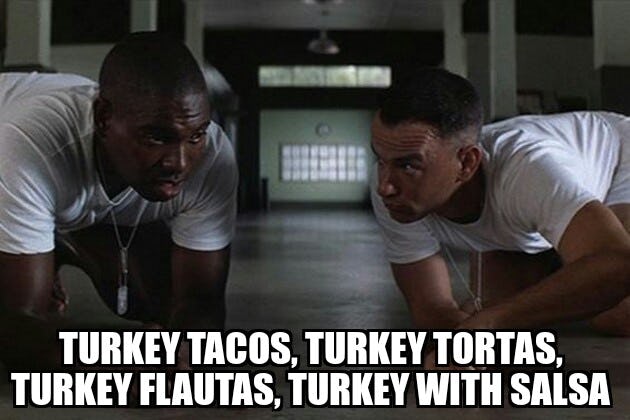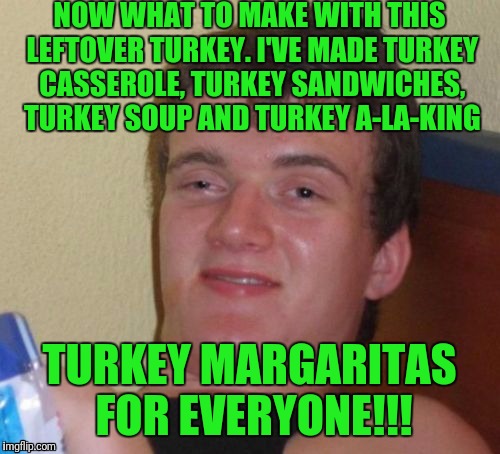 JUST FOR FUN: If you're not into Black Friday shopping and want something to do while eating your leftovers, here's a takeoff from an Insta-Quiz from AARP:
Second to Last
"A" is the last letter of the most state names, 21 of them. (Without looking them up) name the 21 states.
AND, for good measure…
The letter in second place ends the names of 5 states. What's that letter??