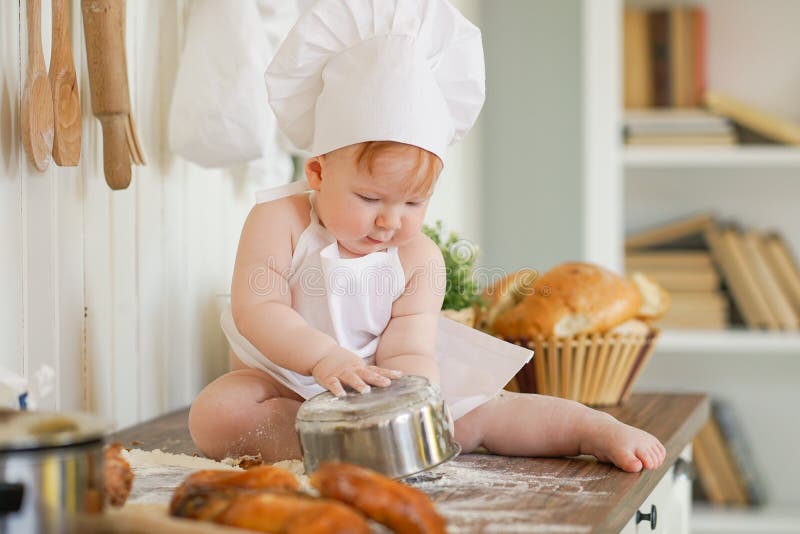 Today's recipe came to me some 40 years ago when I worked in a small factory with a group of Portuguese women. They brought this sponge cake for all the parties we had and it always went so fast! It only takes 4 ingredients and is fairly easy. The only drawback is beating the egg whites till stiff peaks form. (If you have a stand mixer, you can ignore that last remark…lol)
Portuguese Sponge Cake
12 eggs separated
2 cups of sugar
1 1/2 cups flour
1 tsp baking powder
Preheat the oven to 350*. Grease an angelfood cake pan using 1/2 tablespoon butter or margarine. After the pan is greased, coat the pan with granulated sugar. This butter/sugar coating gives the sponge cake an excellent crust. DO NOT use a bundt pan!
In a large bowl, cream the egg yolks with the sugar. Add the flour and the baking powder. In a separate large bowl, beat the egg whites on high until stiff peaks form.
Gently fold the egg whites into the first mixture, folding until the 2 mixtures are combined. Spoon into the prepared angelfood pan.
Bake for 45 minutes.
After removal from the oven, invert the cake on a bottle or covered upside funnel as you do regular angelfood cakes.
Enjoy!!