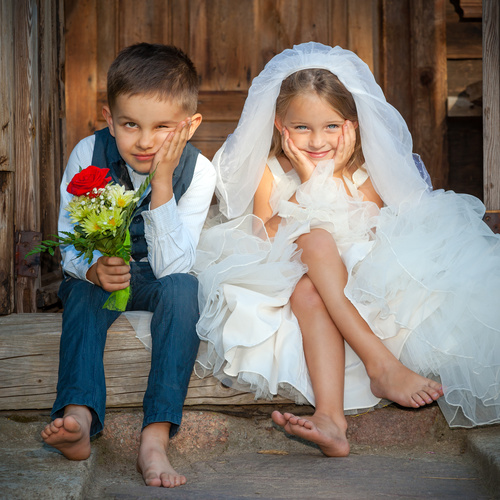 Thirty one years ago, when I was 31 myself, I married the most wonderful man! We had a whirlwind courtship, engaged after just 10 weeks. But I'm getting ahead of myself.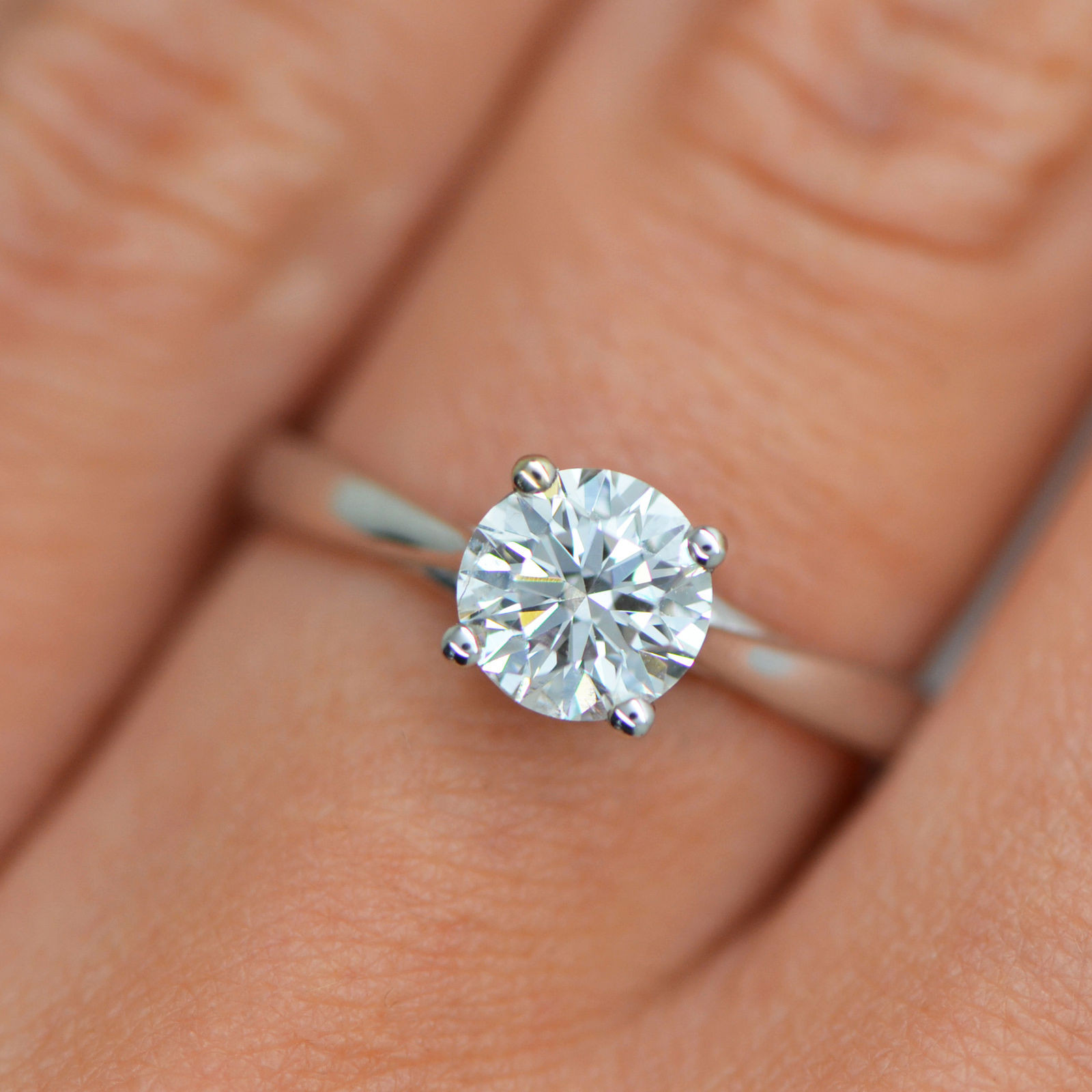 They say true romance never runs smooth, and they are right! The night of the proposal, I had an evening college class. My future husband dropped by just after supper and asked if he could talk with me on the porch. I went out and he said he needed to use the bathroom and would be right out. When he finally came out, he looked really nervous. He began by saying how different we were, how we came at life from different perspectives, and how we were pretty set in our ways.
I was sure he was breaking up with me and began to cry. I told him I needed to get to class and we could break up AFTER my class. He grabbed my arm and whirled me around and said, I want to marry you! I just asked your Dad and he gave me his blessing. Say yes!
I did say yes, and we started to plan a June wedding…we had only met in July, and here we were planning to be married in June! I was beyond happy! But I was also in my final year of college–working full time and raising my son alone. I was BUSY! When I first began evening college, I promised my son I would take him to Florida after I graduated–a promise he reminded me of constantly. And a promise is a promise!
By the time May rolled around, the wedding details were finalized, the vacation I promised my son was booked and I had made significant progress on my wedding gown (did I forget to mention I was also making my own gown? LOL) and I was studying for finals.
I thought I was going to pull this all off! I took my finals…aced them all! I graduated suma cum laude and a Phi Beta Kappa. (One thing crossed off my to-do list!) The day after graduation, my son and I departed for Florida. We spent a fun week in Florida–seeing Disney World, Sea World and everything else on his little list. (Second thing crossed off my list!)
The week after we got home from vacation, disaster struck. I got pneumonia. I continued to work and stress about the wedding details, but put finishing the dress on hold. I just didn't have the strength. At this point, my future husband's ex-wife decided she HAD to meet me, approve of me and decide whether or not I would be an "appropriate" addition to her daughter's life. She was met with staunch silence. She then threatened to take my future husband to family court to change the custody agreement if he didn't agree and he said have your lawyer call mine. After she made that phonecall and found there was nothing she could do to compel me to meet with her, she threatened to come to the church and ruin the wedding. Hubby enlisted additional family members to stand watch at the church and remove her if she showed up.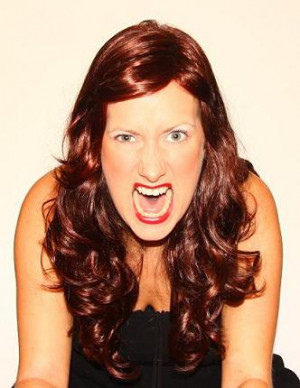 When our wedding day arrived, the gown was ready, the "guards" were ready and the day was HOT. The bridal cars were being decorated in my family's driveway, when a limo pulled up. One of my hubby's groomsmen worked at a rental place, and as a surprise, rented us the limo. Although it was a nice gesture, he had to be the one to drive it–which displaced the entire bridal procession. My brother who was to drive us in my Dad's new car now had no job. And the bridesmaid who was supposed to be in the same car as the limo bringing groomsman had no one to ride in the car with her. Sigh…but we rolled on anyway.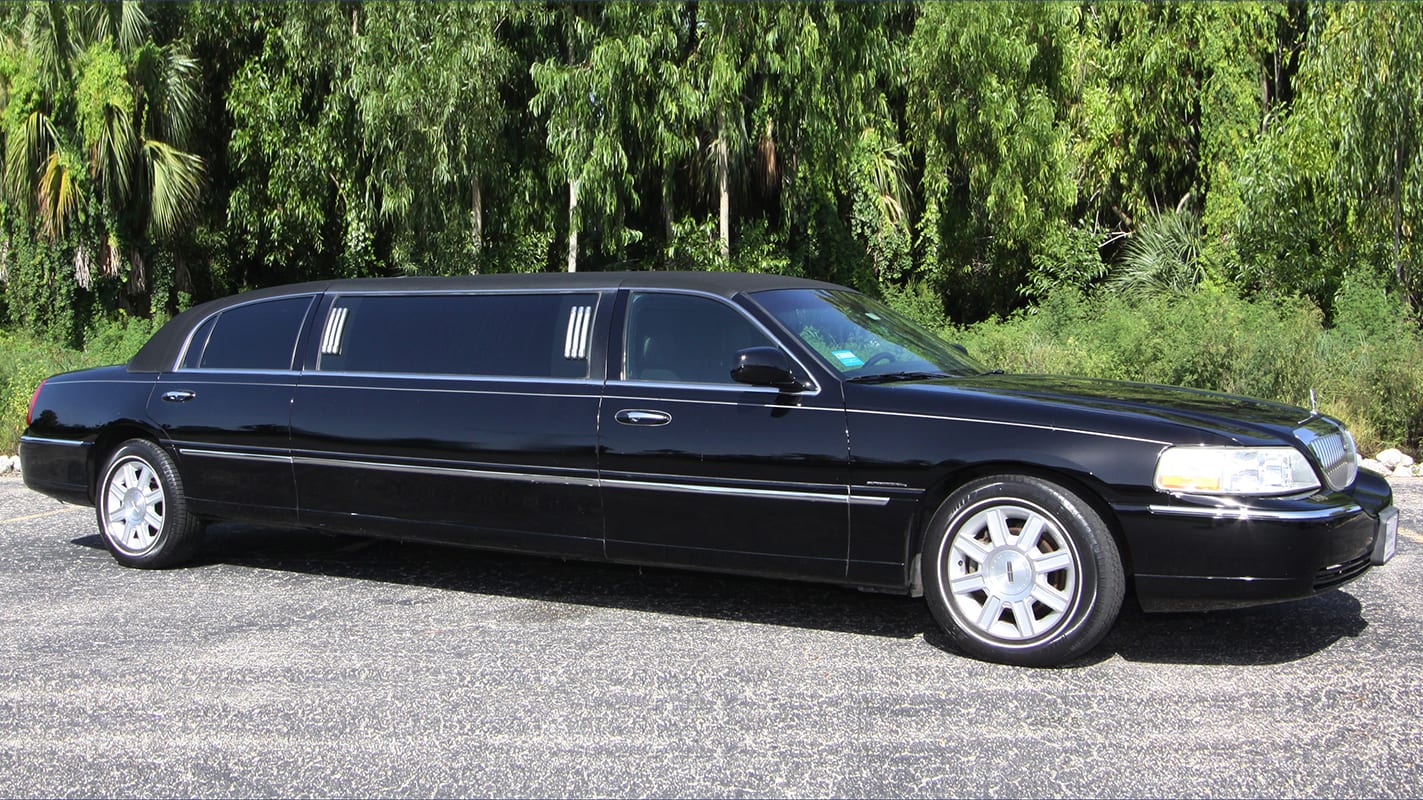 The wedding itself went off without a hitch…the ex never showed her face. Afterwards we went to the Rose Gardens to take pictures before the reception. After enduring a half hour in the hot June sun posing among the flowers, I was looking forward to an air conditioned ride to the reception hall. The heat in the limo was stifling–and hubby asked the driver to blast the air conditioning in the back. He said…I AM. sigh…the air conditioning was NOT working in the back. I passed out.
I awoke to a large glass of water being thrown (yes, you read that correctly–THROWN) in my face. They drove to my parents' house, got a large glass of water and threw it in my face. My hair, my make up and my dress were soaked. When I opened my eyes, my hubby and the driver looked pleased with themselves that they got me awake. I was livid. I wanted to go into the house and fix my hair and my make up and try to dry my dress…I was told there wasn't time. The guests were waiting for us at the reception hall.
I managed to fix my face a little and off we went to the reception. As the bridal party entered the hall, the dj announced their names flawlessly. When he got to ours, he said…please welcome, for the first time…Mr. (hubby) and Patrick Frederick. Sigh…
Happy Anniversary Honey!!!