What does Spring mean to you? An end to winter?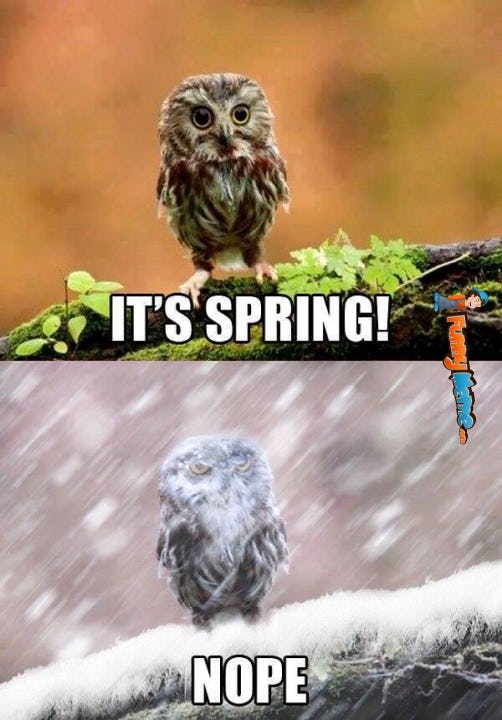 Time for fun and games?
How about Spring cleaning? Are you pro or con?
If you are going to spend your time cleaning, remember to first get everything out of your way.  It will be easier.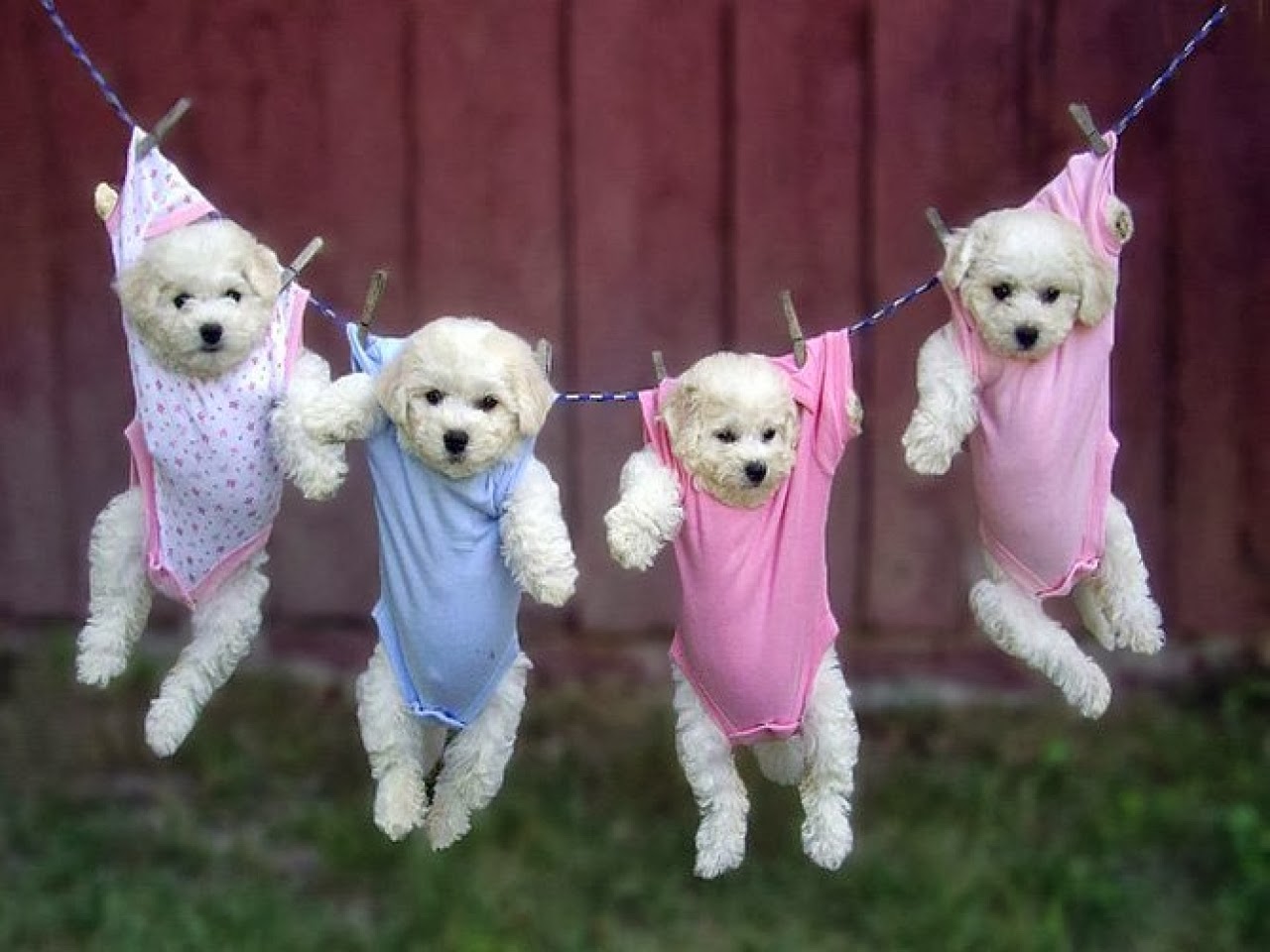 But when you're finished, everything will be in its place!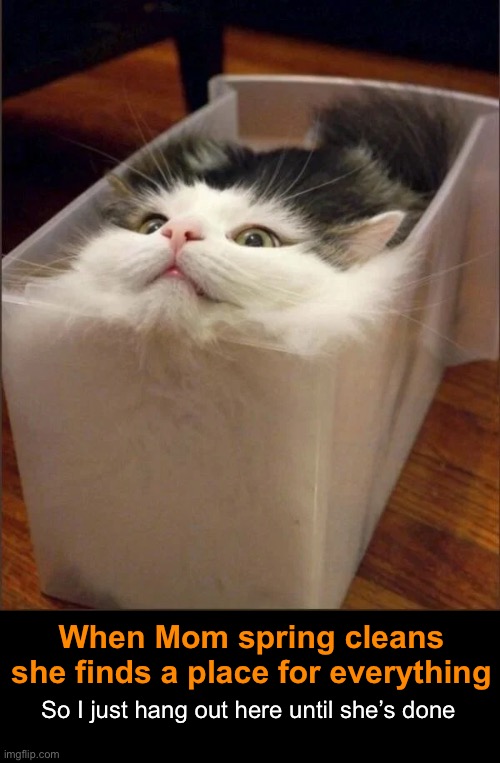 But then you can rest!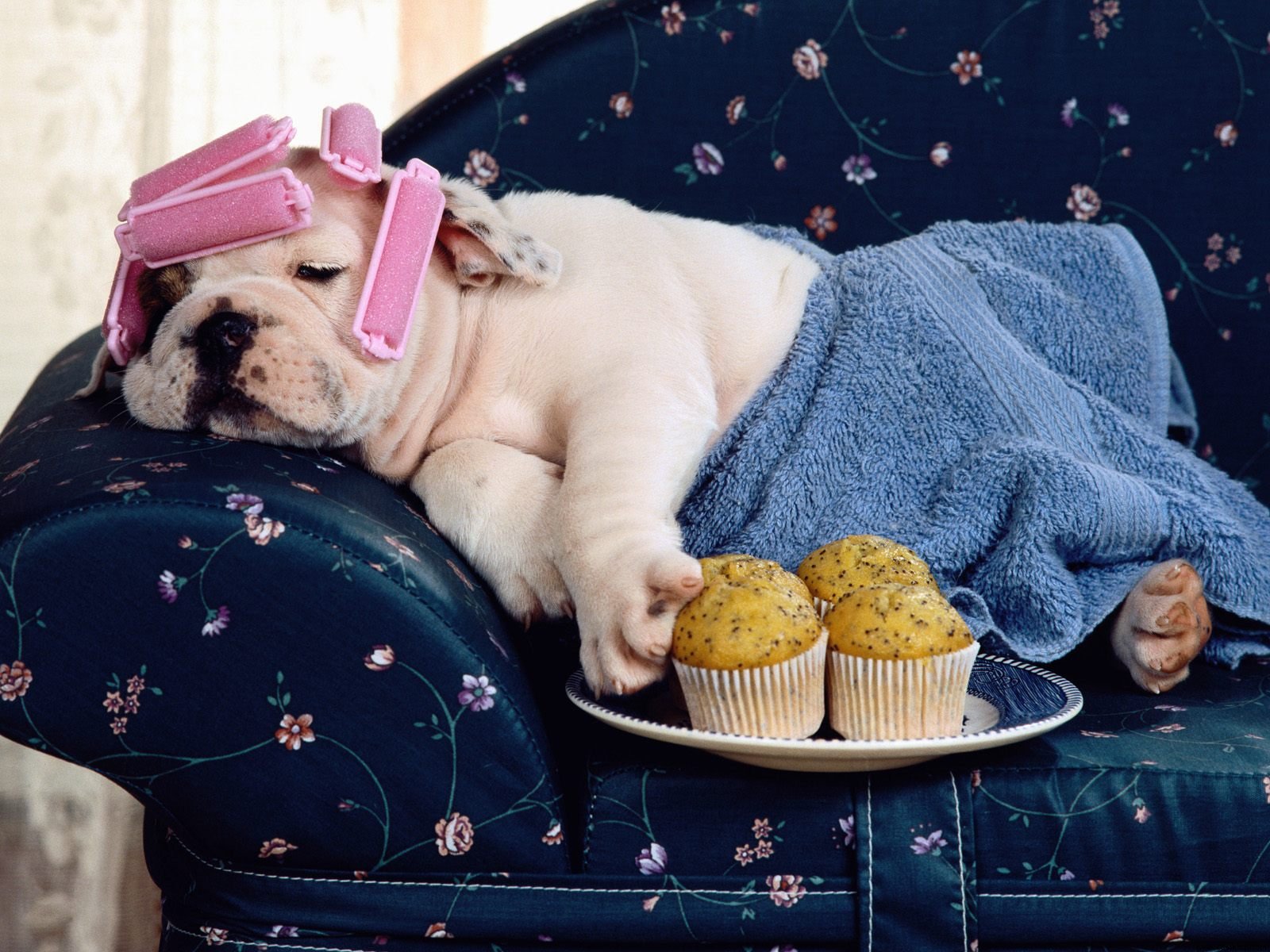 HAPPY SPRING!