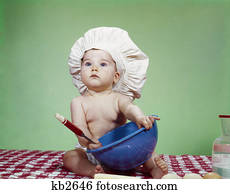 Today's entry, in honor of Chocolate Cake Day, is German Chocolate Cake. It's a recipe I've won many awards for in high school.
German Chocolate Cake
For the Cake:
4 oz German sweet chocolate (I use Bakers)
1/2 cup boiling water
1 cup butter
2 cups sugar
4 egg yolks
4 egg whites; stiffly beaten
1 tsp vanilla
2 1/2 cups flour
1 tsp baking soda
1/2 tsp salt
1 cup buttermilk
Preheat oven to 350*. Line the bottom of 3-9inch round baking pans with waxed paper. Spray sides with Baker's Joy.
Put chocolate in a bowl and pour boiling water over it to melt. Set aside to cool slightly. In another large bowl, cream butter and sugar until fluffy, add egg yolks one at a time. Mix in vanilla, and chocolate. Add dry ingredients alternately with buttermilk. Fold in egg whites. Pour into 3 pans. Bake at 350 for 30-35 minutes.
Frost tops with Coconut Pecan Frosting, leaving sides unfrosted.
Coconut Pecan Frosting
1 cup evaporated milk
1 cup sugar
3 egg yolks
1/2 cup butter
1 tsp vanilla
1 1/3 cups coconut
1 cup chopped pecans
Combine all except coconut and pecans in a saucepan. Cook over medium heat, stirring constantly, about 12 minutes. When mixture thickens, remove from heat. Stir in coconut and
pecans. Cool until spreadable.
This is extremely delicious but can be a pain in the butt to make. I no longer use this recipe…I opt for a simpler choice: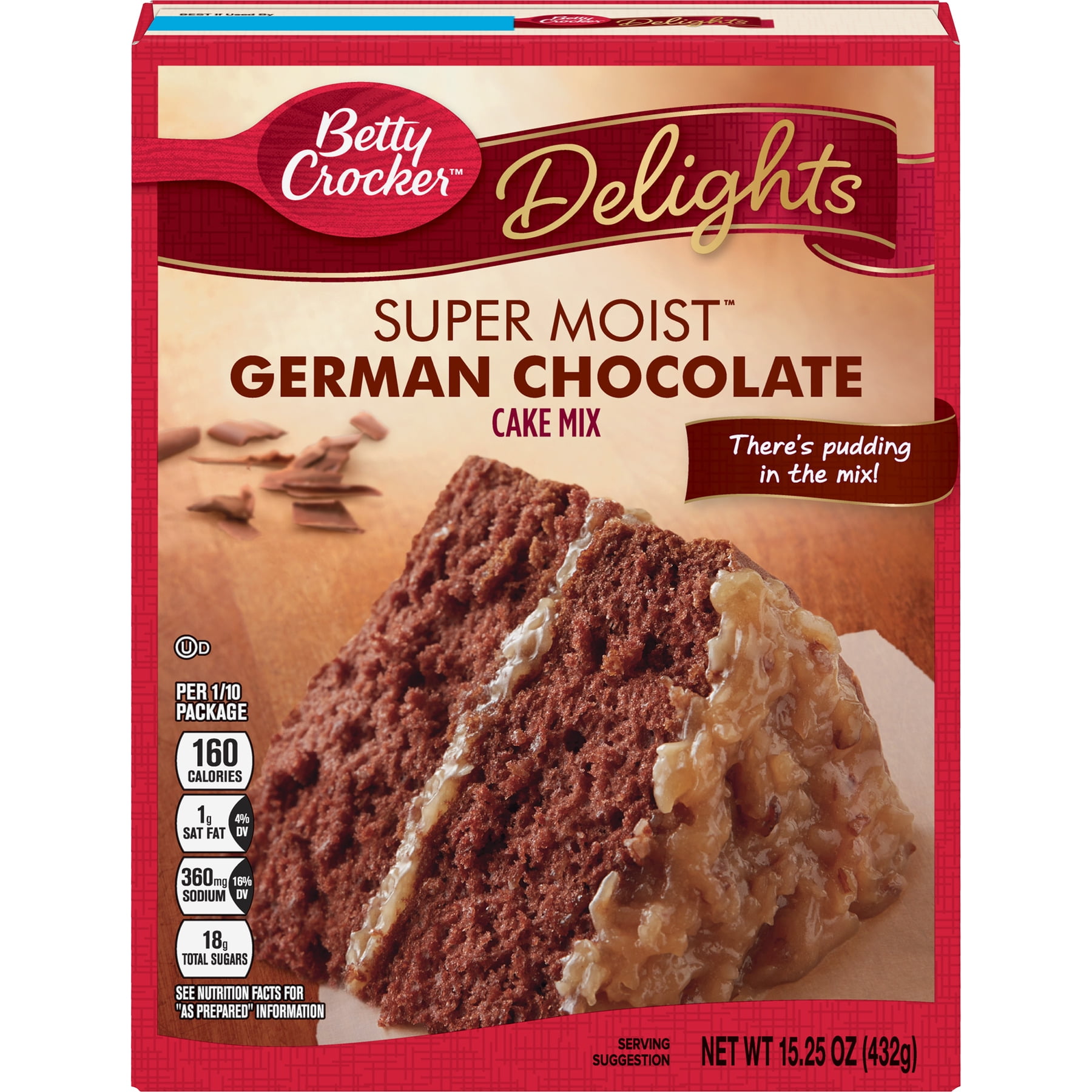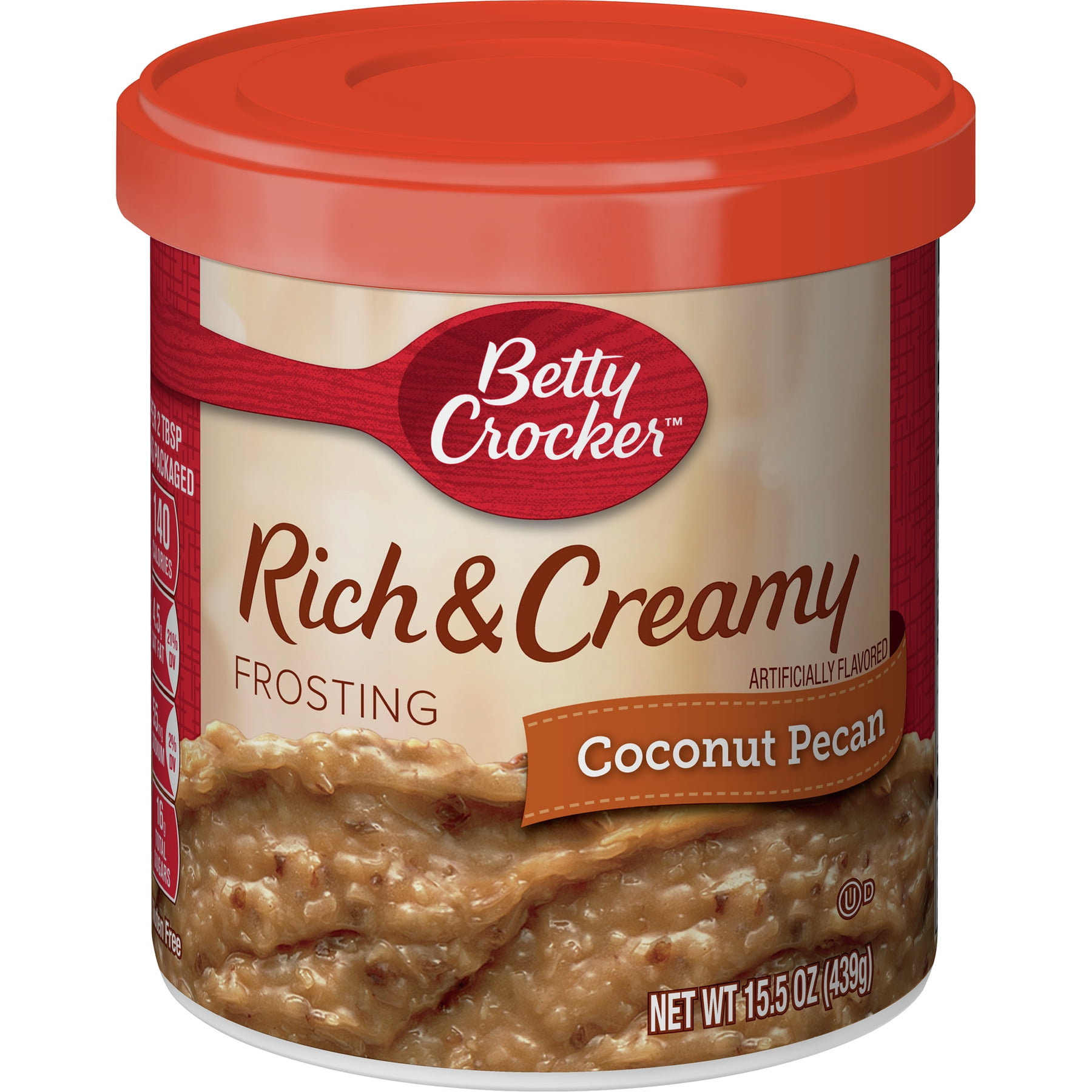 (Pat's TIP: Use 2 cans of frosting—it's the BEST part!)