The tobacco chewers in your family aren't just men.
You had to remove a toothpick for wedding pictures.
You've never paid for a haircut.
You've ever hit a deer with your car…on purpose!
You have a hook in your shower to hang your hat on.
You dated your daddy's current wife in high school.
You stare at a box of orange juice in the morning that said concentrate on it.
You go to a stock car race and don't need a program.
You've ever fed your date French fries in a Denny's.
You have 5 cars that are immobile and a house that is!
People hear your car a long time before they see it.
Your wife's job requires her to wear an orange vest.
You've ever filled your deer tag on the golf course.
You owe the taxidermist more than your annual income.
You just bought an 8-track player to put in your car.
There are more than five McDonald's bags in your car.
When you run out of gas, you put gin in the gas tank!
You've ever picked up a woman in a convenience store.
The gas pedal on your car is shaped like a bare foot.
Jack Daniels makes your list of "most admired people".
Your wife has a beer belly and you find it attractive.
You have a rag for a gas cap (on a car that does run).
You have the local taxidermist's number on speed dial.
The taillight covers of your car are made of red tape.
Your house doesn't have curtains, but your truck does.
You grow flowers in an old commode in your front yard.
You use the term `over yonder' more than once a month.
You have more than two brothers named Bubba or Junior.
You were shooting pool when any of your kids were born.
You prominently display a gift you bought at Graceland.
Your family reunion features a chewing tobacco spit-off.
If the fifth grade is referred to as "your senior year,"
Your wife's best pair of shoes are steel-toed Red Wings.
You roll you hair with soda cans.
You tape phone numbers on the back of your cell phone.
You might be a redneck if your school hands out race tickets for perfect attendance.
Your front porch collapses and kills more than five dogs.
Three quarters of the clothes you own have LOGOS on them.
Your wife's hairdo has ever been ruined by a ceiling fan.
It's easier to spray weed killer on your lawn than mow it.
You've ever worn shorts to a funeral home.
Exxon and Conoco have offered you royalties for your hair.
Your child's first words are "Attention K-Mart shoppers!".
You have to go outside to get something out of the 'fridge.
There are four or more cars up on blocks in the front yard.
There has ever been crime-scene tape on your bathroom door.
You can't take a bath because beer is iced down in your tub.
You can tell your age by the number of rings in the bathtub.
Directions to your house include "Turn off the paved road."
You view the next family reunion as a chance to meet girls.
Your stereo speakers used to belong to the Drive-in Theater.
The neighbors started a petition over your Christmas lights.
After making love you ask your date to roll down the window.
Taking your wife on a cruise means circling the Dairy Queen.
You think that potted meat on a saltine is an hors d'oeuvre.
You have a hefty bag where the window of your car should be.
The best way to keep things cold is to leave'em in the shade.
Chiggers are included on your list of top 5 hygiene concerns.
You have spray painted your girlfriend's name on an overpass.
In tough situations you ask yourself, "What would Curly do?"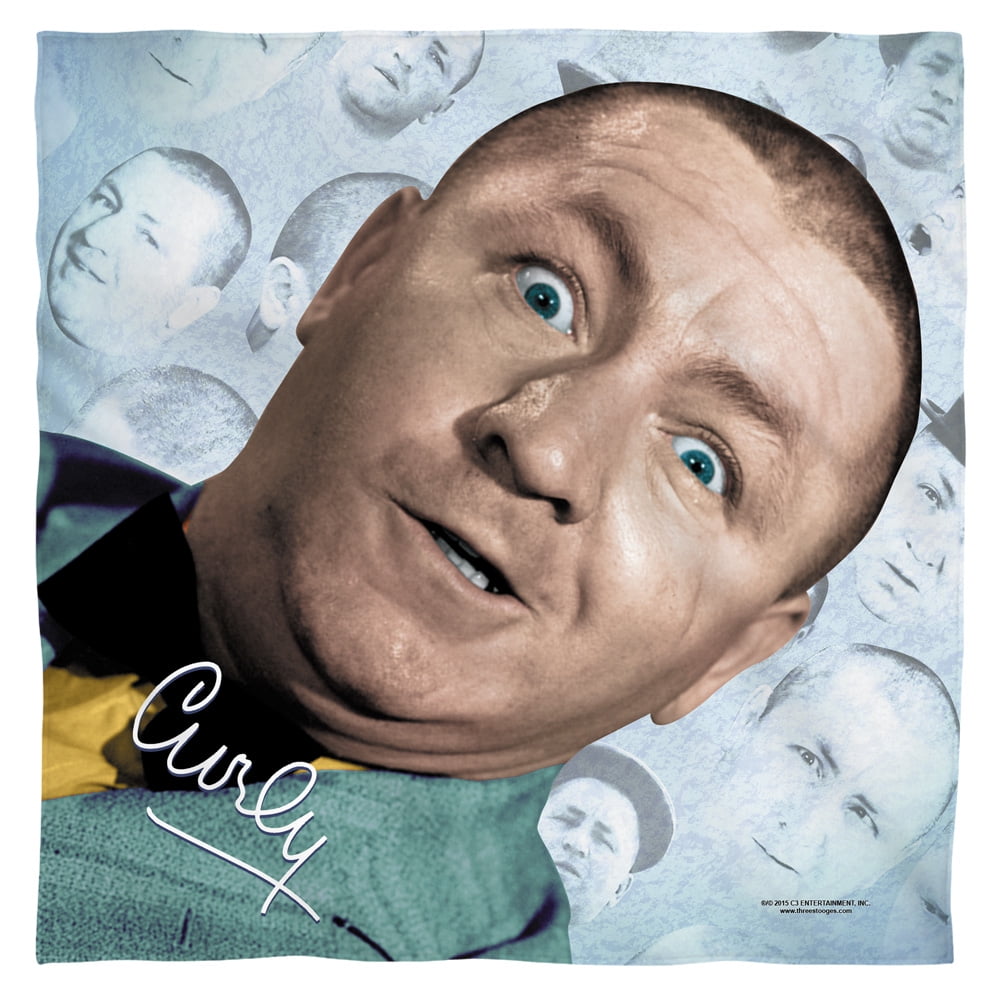 You think that safe s** is a padded headboard on the waterbed.
Your idea of a 7-course meal is a bucket of KFC and a six pack.
You can change the oil in your truck without ducking your head.
Your idea of talking during s** is "Ain't no cars coming, baby!"
Your dad walks you to school because you're in the same grade.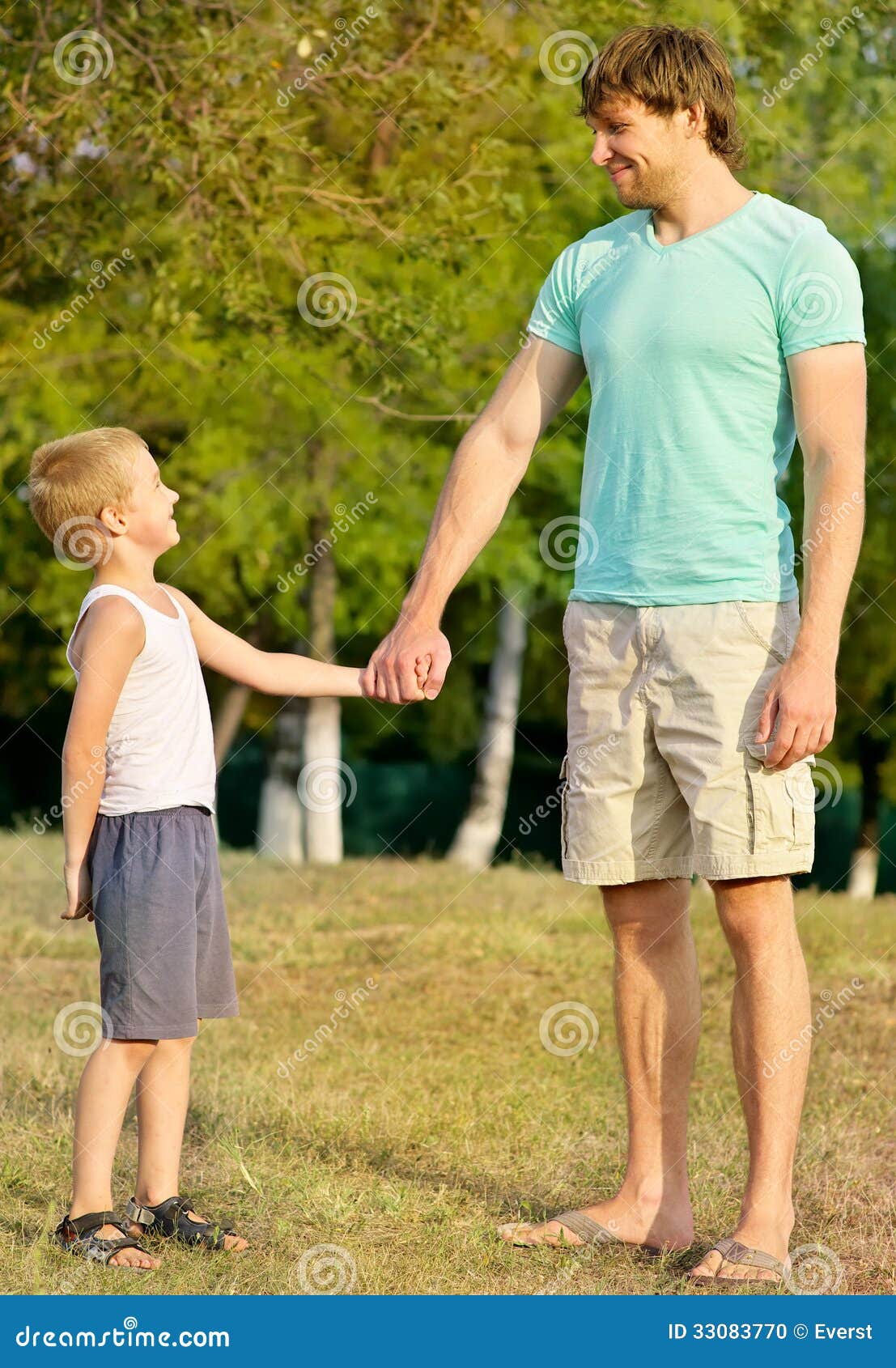 If you're eating duck and it still has a pulse.
You need an estimate from your barber before you get a haircut.
Someone asks to see your ID and you show them your belt buckle.
You have a color coordinating rope that ties down your car hood.
You consider orange peels left on the coffee table as potpourri.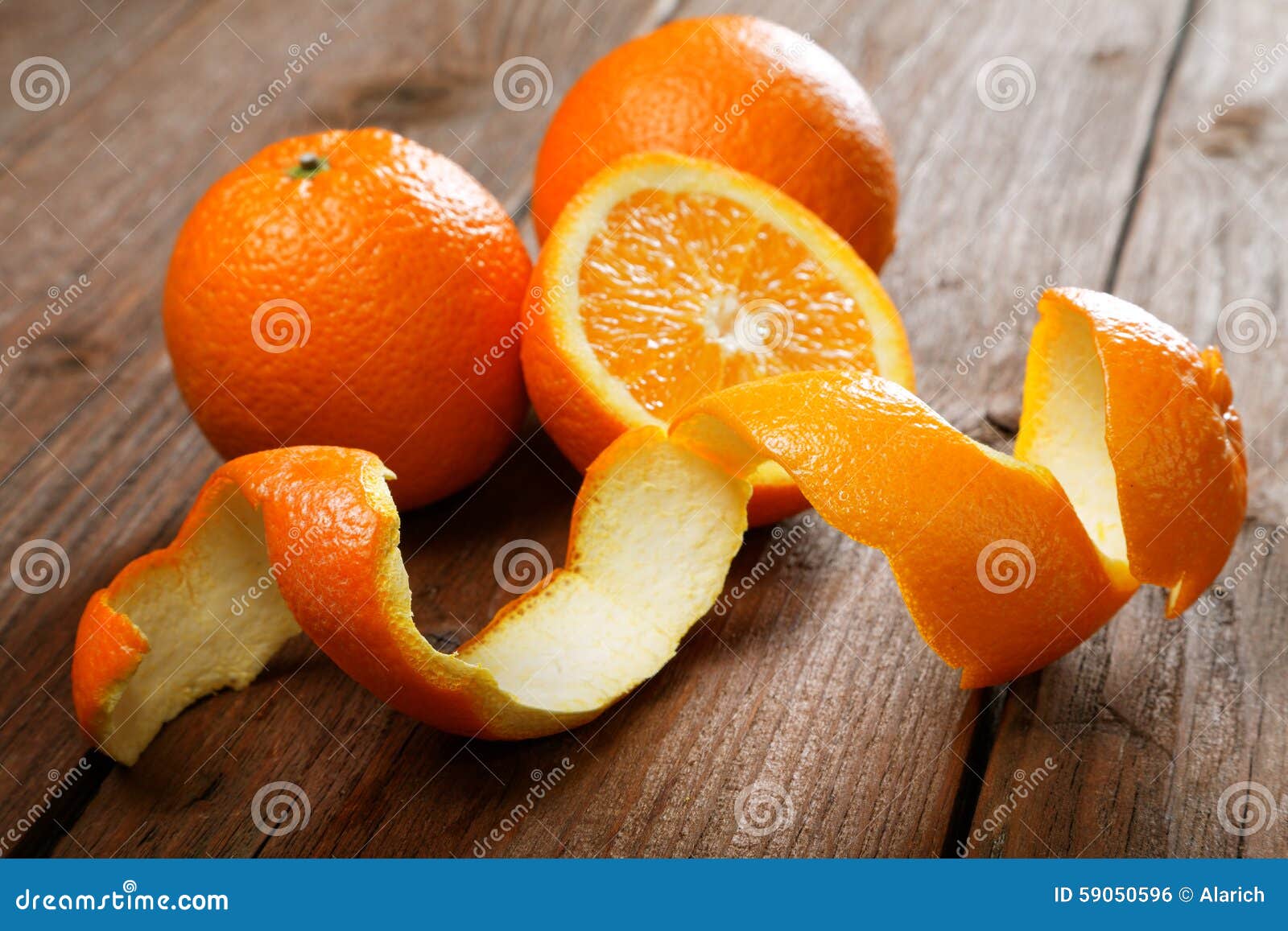 You have spent more on your pickup truck than on your education.
You've ever been involved in a custody fight over a hunting dog.
You've ever been kicked out of the zoo for heckling the monkeys.
Your favorite Christmas present, was a painting on black velvet.
Going to the bathroom at night involves shoes and a flashlight.
You've been to a funeral and there were more pick-ups than cars.
Going to the laundromat means cleaning out the back of the truck.