As I've previously mentioned I worked in a factory for most of my young adult life. It was close to my parents' home, and because we were paid piece rate, if you were good and fast, you were rewarded with all kinds of opportunities to learn different jobs and work with different people.  In the overlock department, I met Maria.  She was a friendly, recently married, young Portuguese woman. Her English was excellent and she often translated for the many older Portuguese women who worked there.  I worked alongside her while she hemmed sleeves and I ran the binding machine.
One night, I had the strangest dream about Maria and I walking in the woods.  There were trees and grass and I was holding the hand of a young boy—and so was she.  As we walked, I realized it wasn't woods, but a cemetery.  That was the entirety of the dream.  At work the next day I told her about the dream.  She said I was weird, we laughed and forgot about it. Two years had passed and Maria and I remained friends.  I helped throw her baby shower at work when she got pregnant.  Within two years after that, I was also married and had a son—just like Maria.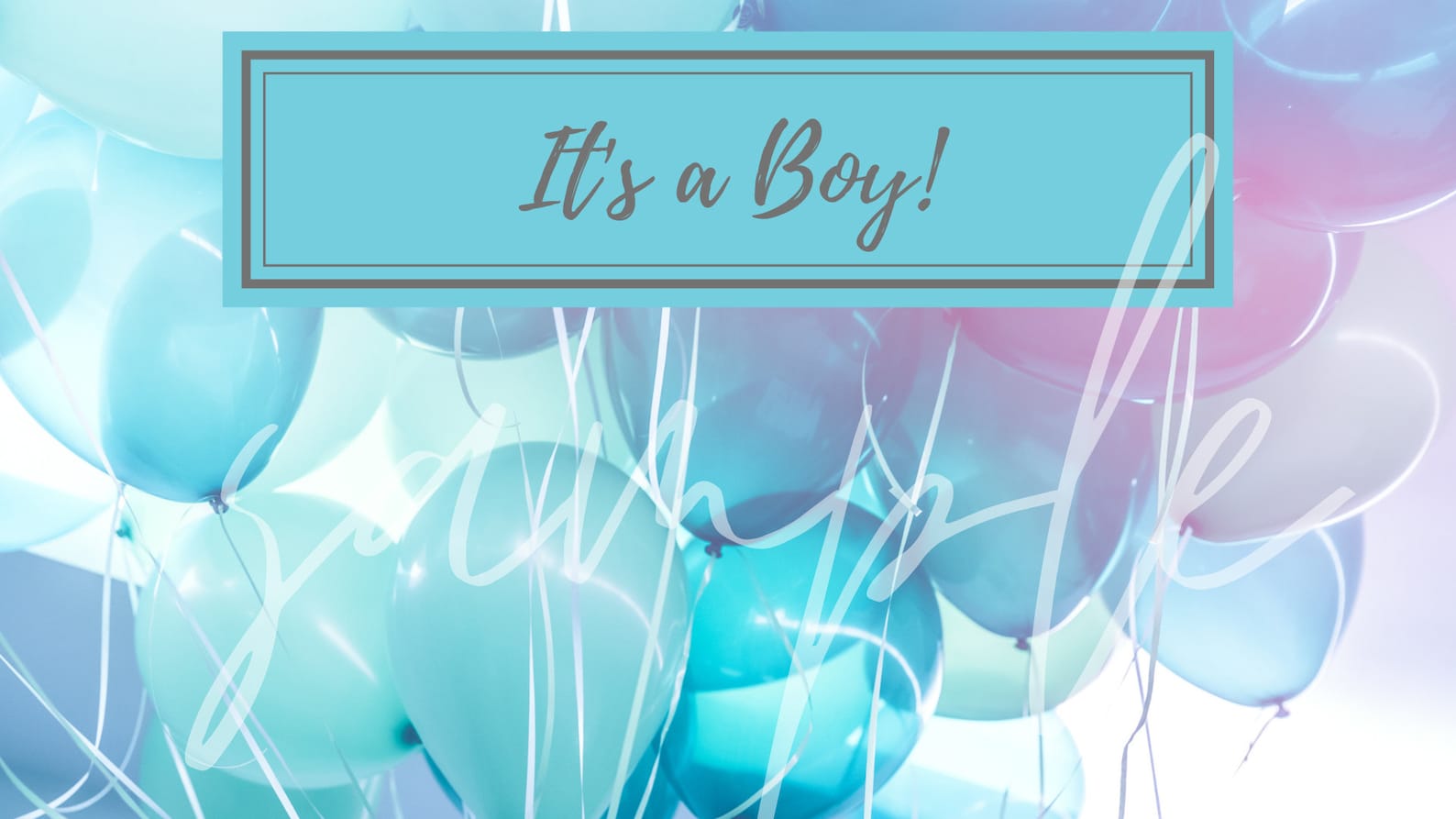 Life went on pretty much as usual for a while at the factory. We sewed, filled orders, pretty much routine stuff. Then one day disaster struck my life—my estranged husband died. His parents had him cremated, refused to pick up his ashes and didn't even tell me about it for several days. We had no services for him. We simply moved on. The following year I began evening classes at a local college in preparation for making a better life for my son and I.
And then one Tuesday morning, the Portuguese ladies were all upset when we arrived. Several of the husbands of the ladies all worked together at the same construction company laying pipe. There'd been an accident—a cave in—and 2 men had died. Maria's husband was lost.
Maria didn't come back to work for 2 weeks, but I remember the morning that she did. She came into the overlock room and I saw her look around till she saw me. She marched right up to me. "How did you know?" she screamed at me. I took a step back, honestly not remembering the dream till that moment. The cemetery…the 2 little boys…and us.